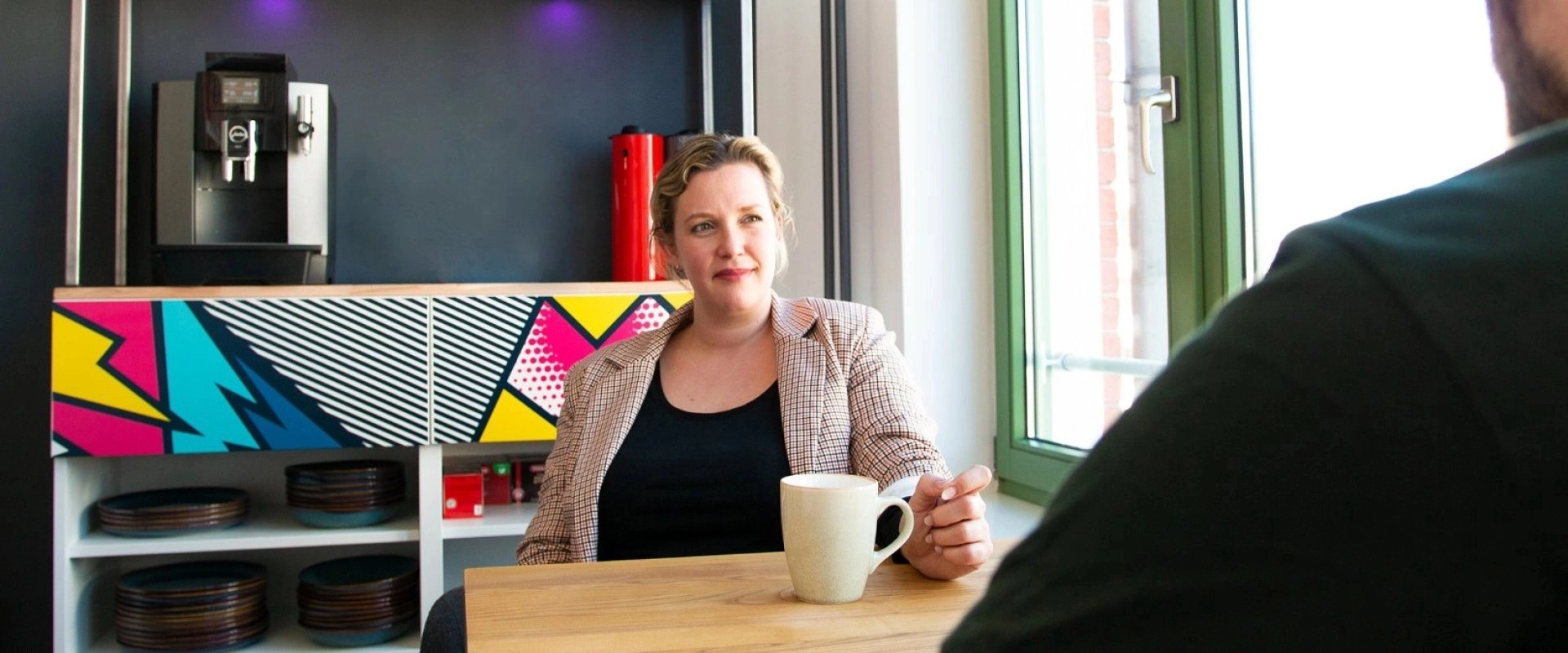 Services
We see ourselves as a consulting agency and companion for our customers in their digital development.
We have over 12 years of experience in the flexible development of digital measures and see it as our special ability to learn from challenges together with our customers from the private sector and the public sector. This makes us successful together and brings also a lot of fun.
Our customers are never left alone, but are accompanied by us up to quality assurance. In some cases, we use our own IT solutions for appropriate implementations or help in the search for suitable service providers.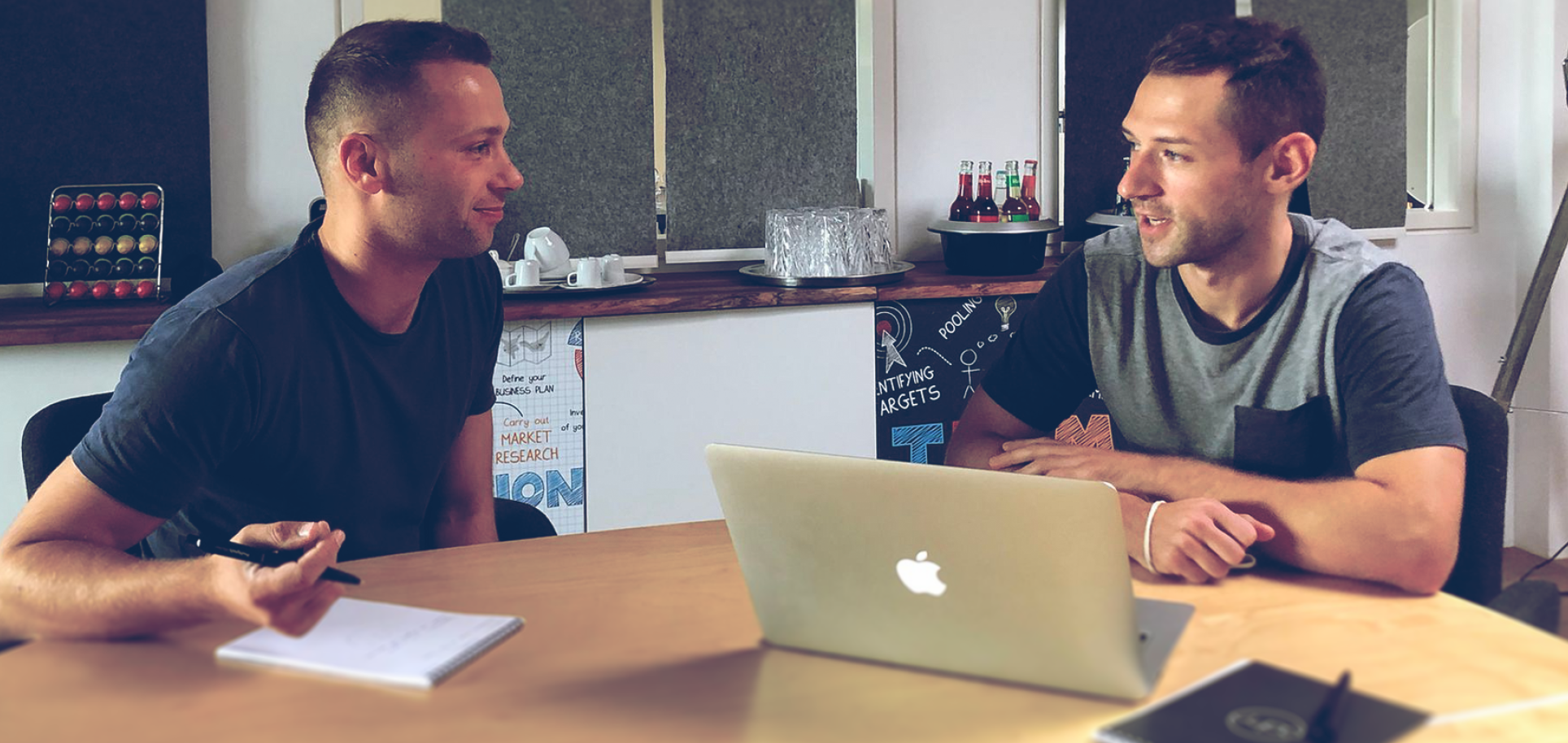 Benefit from our many years of experience in small and medium-sized digitization projects and a precisely tailored structure for each individual customer and, above all, we grow closely with our customers to form a team.
IT-focused consulting services
Analysis
At the beginning of our consulting we start with detailed analysis in different areas and evaluate them. This data is the basis for first business cases, forecasts and recommendations for action, which are practically the foundation of the project. This phase is based on the respective market and customer needs.
Implementation
In order to optimize the structures, processes and/or products of our customers, we focus on effectiveness, automation and partial automation with the help of digital solutions.
Based on the results from the analysis phase, we develop concrete solution proposals and a detailed catalog of measures as a priority and resource-based decision-making basis. These measures are then implemented on a test basis and on a small scale.
Support
We never leave our customers alone and accompany them during the technical implementation up to the quality assurance - no matter if with our own solutions or solutions from recommended service providers.
IT services
pdm Joker
Since 2013, we have been continuously developing our own modular CMS pdm Joker, which allows us to maintain a wide variety of content and combine it in any desired form. Due to the integrated APIs, it is not only used by our customers for the realization of web portals, but also connected to voice and messenger apps.
pdm Conversational Architecture
In order to standardize the realization of chatbots and voice apps and to be able to focus directly on the specific application logic in customer projects, we have been continuously developing our own framework since 2017. Amazon Alexa, Google Assistant, Facebook Messenger, WhatsApp, Instagram, Twitter and Webchat are supported.
pdm Inbox
The pdm Inbox is an extension of the pdm Conversational Architecture. It allows customer requests from different direct messaging channels to be bundled and answered in one interface (e.g. Facebook Messenger, WhatsApp, Instagram, Twitter, Webchat, etc.). In addition, it allows the conversations with a chatbot or a voice app (Amazon Alexa, Google Assistant) to be viewed in order to derive meaningful improvements and functional enhancements.