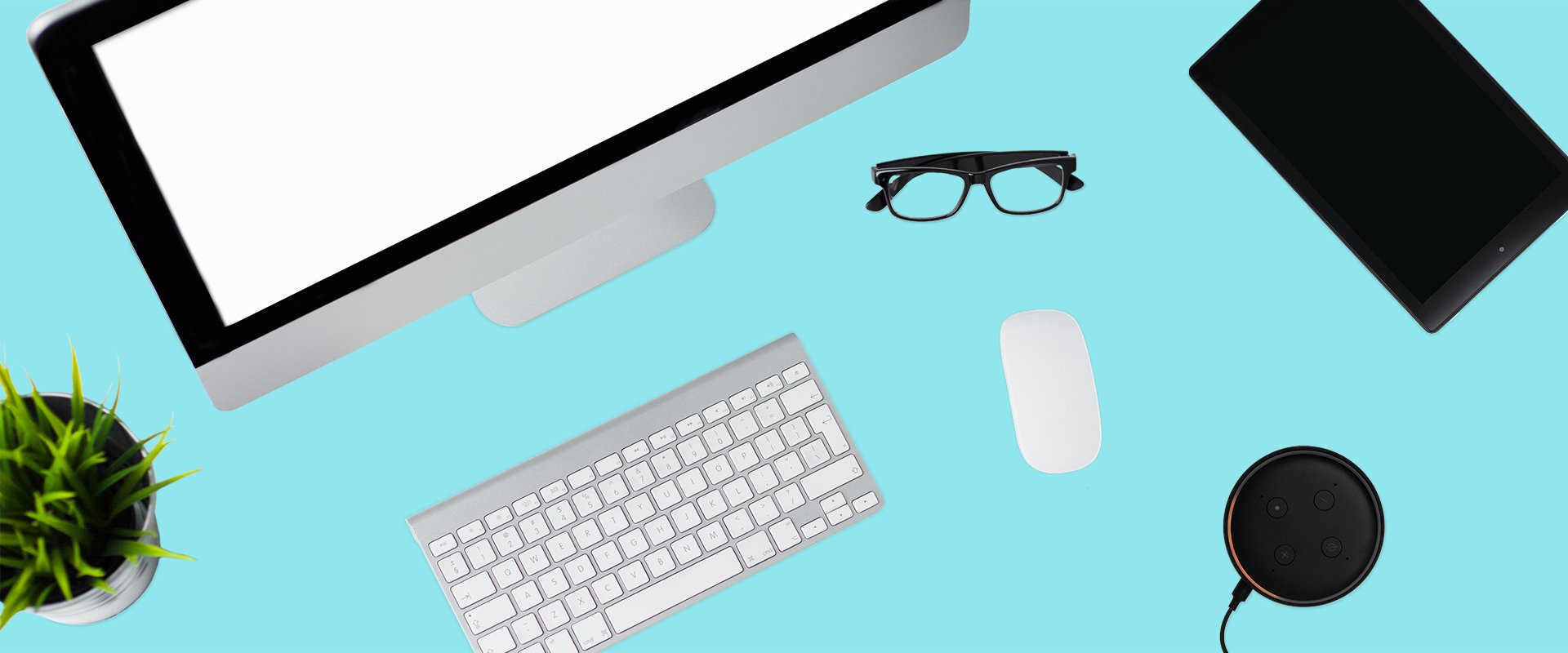 We are experts when it comes to complex IT solutions in the field of digital online communication. We see technology as a way to transform ideas, services and products from the analogue world into the digital one - using our innovative and individual solutions. We focus on voice apps, chatbots and consulting.
In addition, we always cultivate a personable atmosphere and are not afraid of creative influences.
These clients use our talkative voice as a service solution: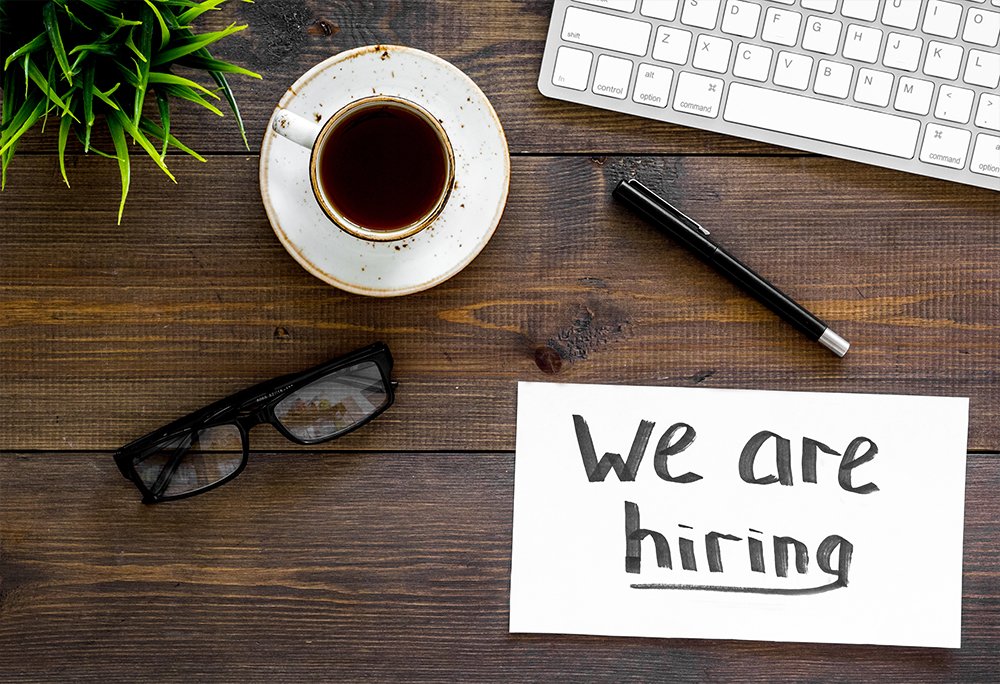 You have always dreamed of working for an IT provider with agency character, where you can expect not only exciting projects, but also numerous benefits? You will learn more on our career page and also find our job offers!
Here you can find our current vacancies !