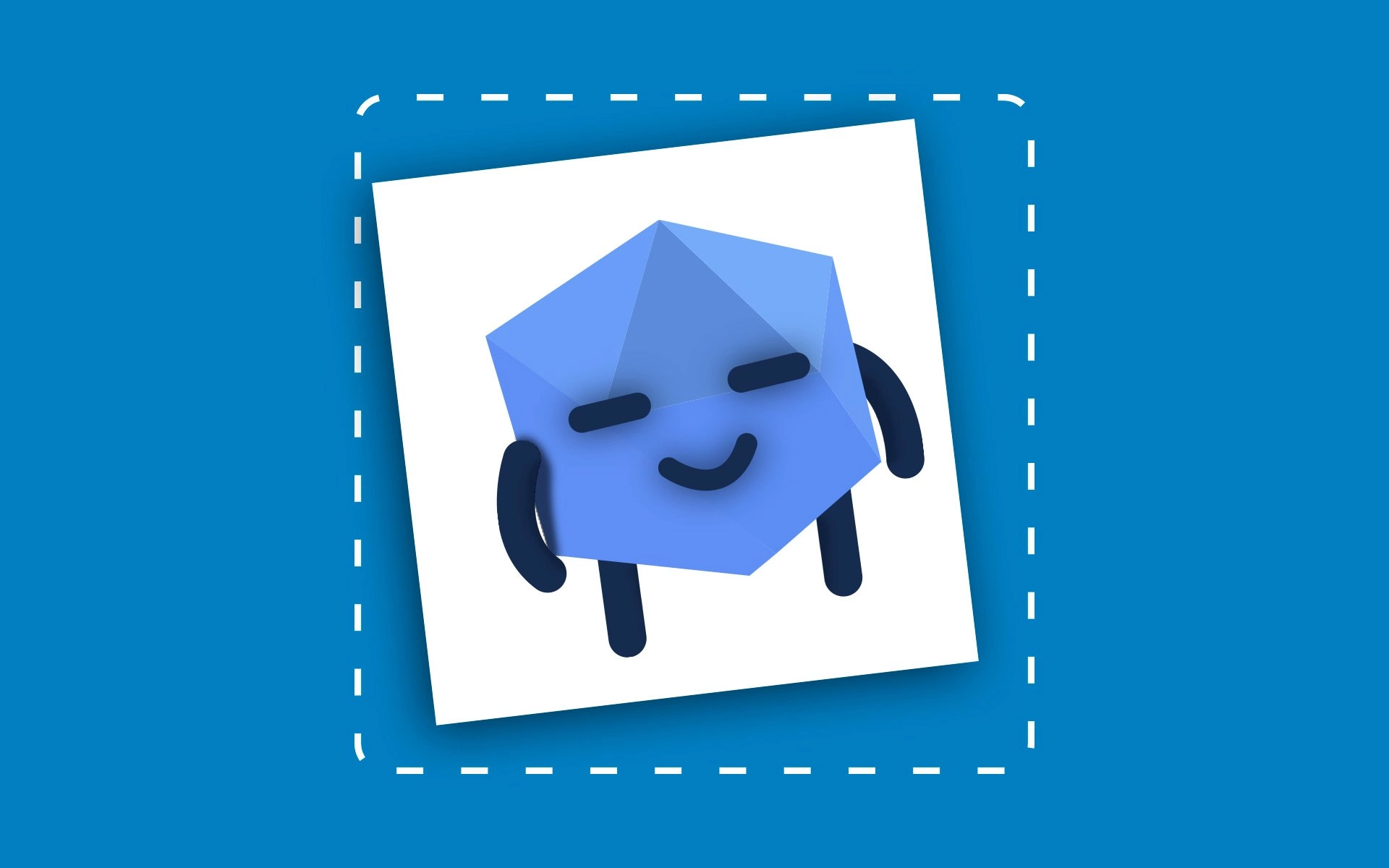 pdm solutions
pdm solutions is an agile, flexible, and future-oriented company that handles projects quickly, competently, and with a focus on our clients and their needs. As an owner-run company, pdm solutions is characterized by a flexibility that, in addition to our expertise in consulting and IT solutions, fosters profound creativity.
By constantly adapting to new circumstances and regularly realigning ourselves, we can combine the requirements of clients with our expertise in the best possible way and develop the best results for any project.
We have already been to Prague, Amsterdam and Barcelona as part of teambuilding activities. Unfortunately, the pandemic has dampened our travel enthusiasm somewhat, so that joint excursions of this kind were no longer possible. But we are confident that it will start again soon and we are looking forward to discovering Europe together!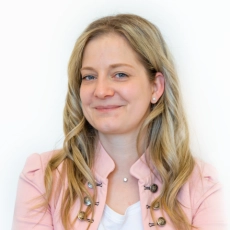 Antje Enge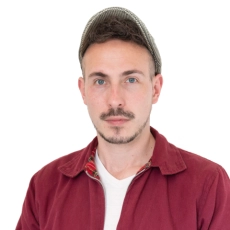 Chris Brückner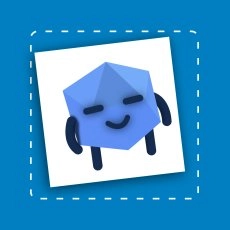 Christian Baumert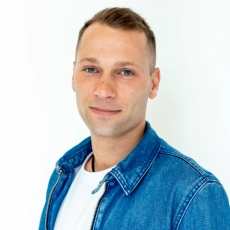 Christian Franz
Claudia Rothert-Urban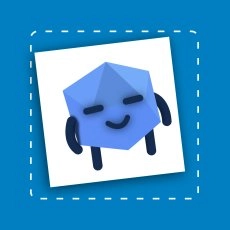 Florian Oberkrome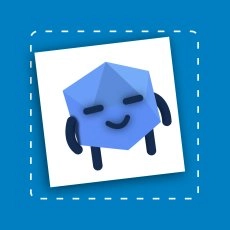 Irene Ferreira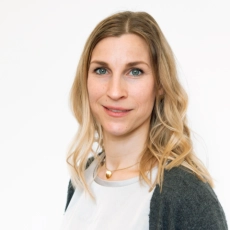 Karolin Strich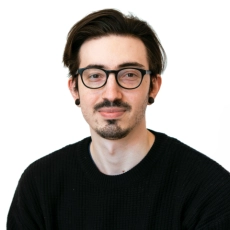 Kenneth Kliehm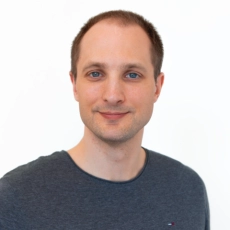 Marc Göbel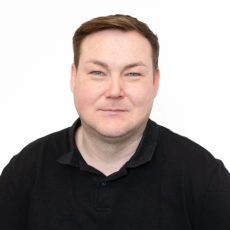 Michael Gerlach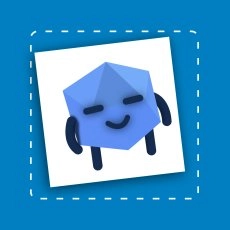 Nadine Mittag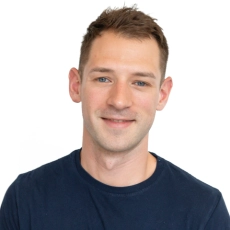 Nicholas Gregg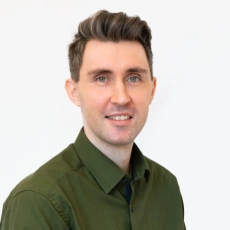 Oliver Schwarz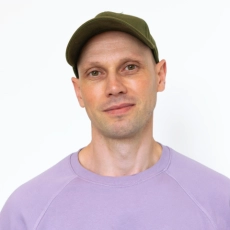 Roy Gerwenat
Sebastian Wilok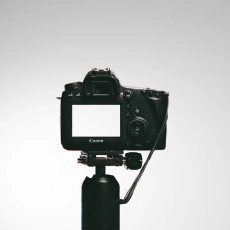 Our philosophy
At pdm solutions, we live by certain values that not only define the company but also ourselves. They are the basis for our teamwork, our interaction with each other and clients, and how we present ourselves to the world.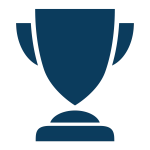 Commitment
Personal commitment, open-mindedness and dedication to exciting projects are the hallmarks of our team.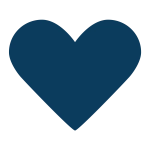 Passion
We are always on fire and 110% enthusiastic to completely inspire our customers.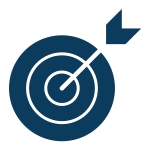 Purposefulness
We always try to get the best out of our projects as a team through consistent, goal-oriented approaches.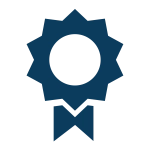 Quality
We approach our work with passion, creativity, and precision in order to maintain the highest quality.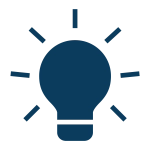 Innovative
We develop innovative and progressive solutions for all problems we face, regardless of whether it's for products or concepts.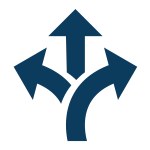 Flexibility
We always react flexibly to changes in markets, projects and customer requirements - no problem!
Volunteering
We are currently providing paid time off for our colleagues to help Ukrainians refugees arriving in Berlin with the aid project "Spendenbrücke Ukraine" at Hangar 1 of Tempelhof Airport. In addition, we regularly buy and donate urgently needed material donations such as hygiene and baby articles for the "Spendenbrücke Ukraine".
In 2021, we were able to bring joy to the children of a Lichtenberg daycare center with a donation of a greenhouse.
With the support of the association KINDerLEBEN, we sponsored the project Kinderlesen (Reading to Children) until 2020 and enabled the readings and provision of children's books for the children's cancer ward of the Charité hospital.