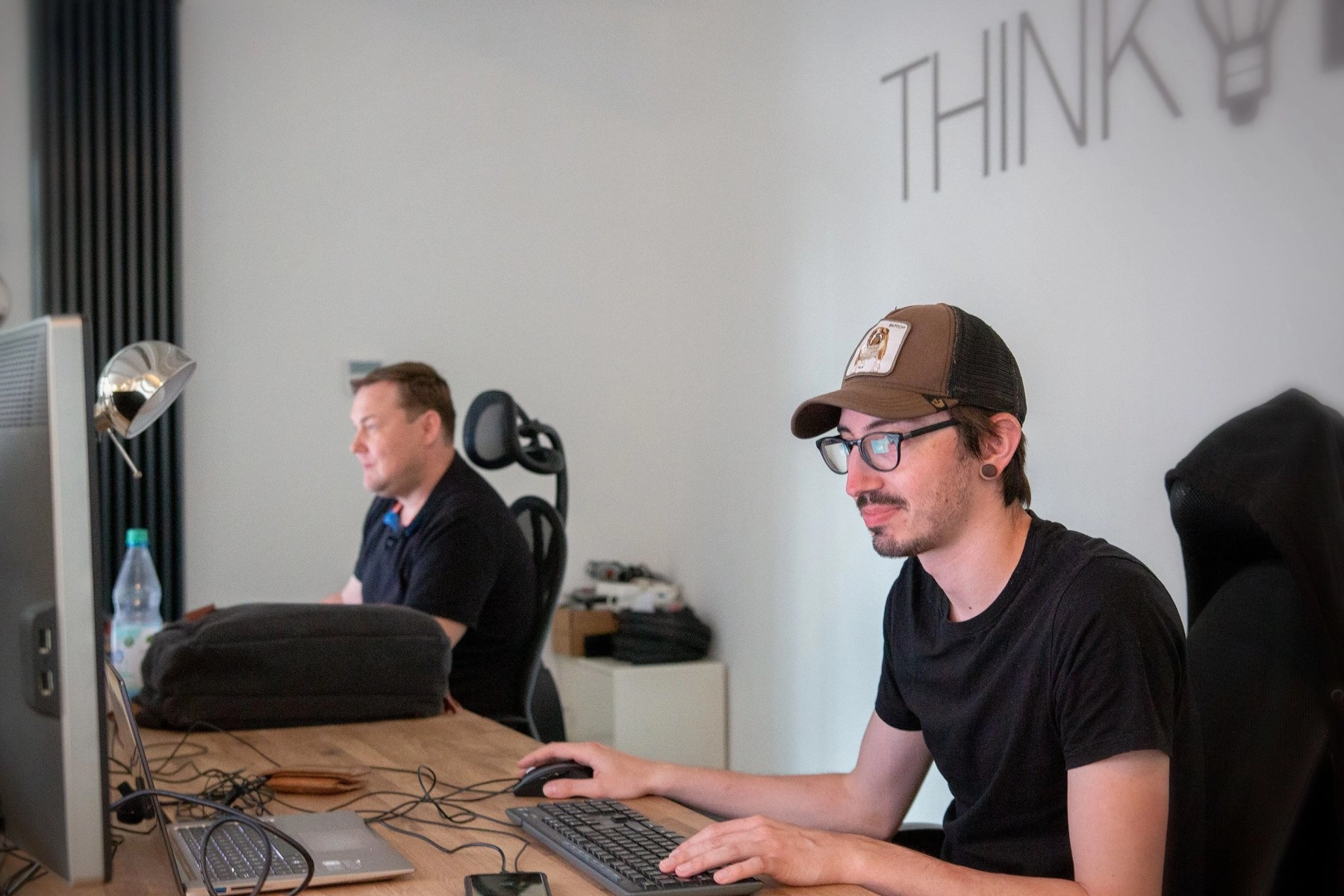 Join our team!
A committed and motivated team, flat hierarchies, attractive salary: these are not empty words, but for us the foundation of an appreciative working atmosphere!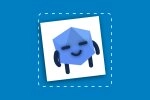 Come as you are
Piercings, tattoos, mohawk or mullet. It's your inner qualities that matter!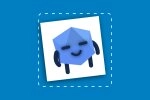 Team building
We highly value fostering teamwork, both in Germany and abroad. We have already been to Prague, Amsterdam, and Barcelona together!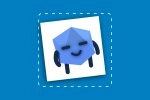 Drinks4Free
Water, coffee, soda and much more are available to you for free so that you are always hydrated and awake.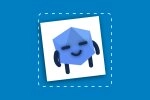 Flexibility
You can work at night and at home if you want. But we still enjoy seeing you in the office.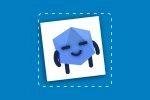 Hardware
Laptop, work cell phone and tablet? We will provide the appropriate technology according to your needs and wishes.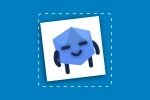 Bonus
Everyone has the opportunity to receive bonuses. These are based on individual or collective performance or special situations (e.g. inflation compensation).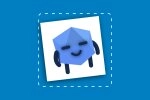 Work-life balance
A 40-hour week is old news. With us, you can work less than 40 hours. On top of that, you still have 32 vacation days to recover.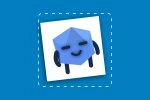 Overtime reduction
If you have overtime, you can get it paid out at any time or take it off. Without discussion!
You can find us at the following locations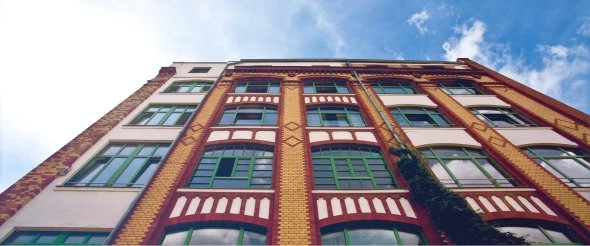 Berlin
You will find our pdm solutions headquarters at the Schreibfederhöfen in Berlin's Friedrichshain district, with a large open office space spanning across 300m2, several meeting rooms, and our digital experts. The charm of old Berlin factory architecture combined with our modernly furnished loft office provides an inspiring and pleasant atmosphere for working on our diverse and innovative projects. Our headquarters is conveniently located close to public transportation and offers a colorful variety of restaurants and cafés.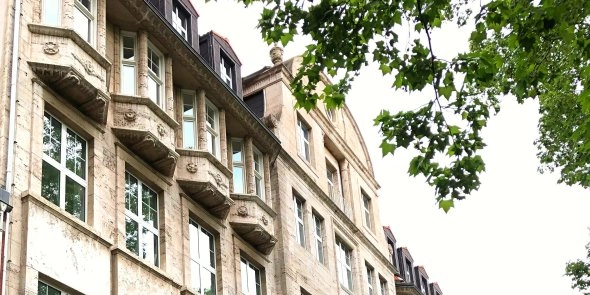 Leipzig
Our second aspiring location is not far from the city center. The office is somewhat smaller than in Berlin, but offers several meeting rooms. You can even make yourself comfortable on our peaceful balcony in summer. You will find everything you need for your break nearby: shops, restaurants and cafés are not far away. You could also go to soccer game or concerts at the famous Leipzig Arena, just around the corner.