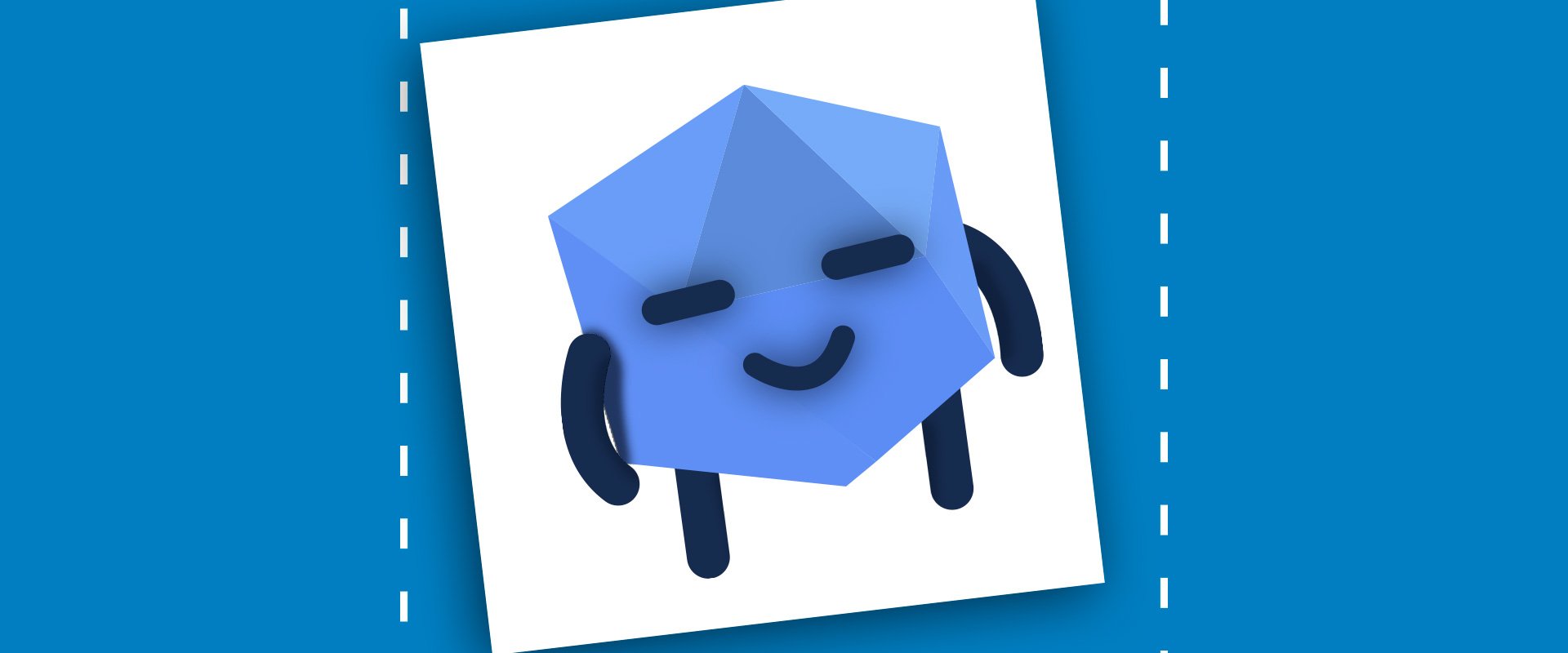 A highly dedicated and motivated team, flat hierarchies, appropriate remuneration. This isn't Berlin startup jargon. For us, this is the foundation of a respectful working atmosphere! Take a look at our job offers and maybe you'll find something exciting. If not, then send us an unsolicited application!
YOU CAN FIND US AT THE FOLLOWING LOCATION
Berlin
You can find us on over 330m2 in the Schreibfederhöfen in Berlin-Friedrichshain. The charm of old Berlin factory architecture combined with our contemporary furnished loft office offers an inspiring and pleasant atmosphere for working on our multifaceted and innovative projects. Our headquarter is conveniently located; in our neighborhood you will find a wide range of restaurants and cafés.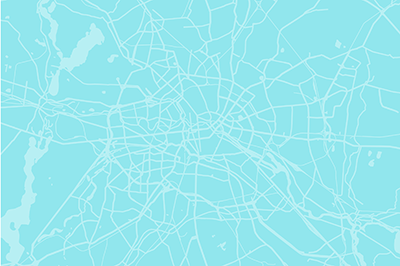 Leipzig
In Leipzig, we've had an office in the center, not far from the main railway station, since 2018. New clients brought us to Saxony and Saxony-Anhalt, and it was in Leipzig that we found a perfectly accessible and dynamic city where we opened the doors to our new office in the Basislager Coworking Leipzig. Now we are not only closer to our clients, but also offer our Leipzig-based colleagues a working atmosphere almost equivalent to that of our Berlin office.