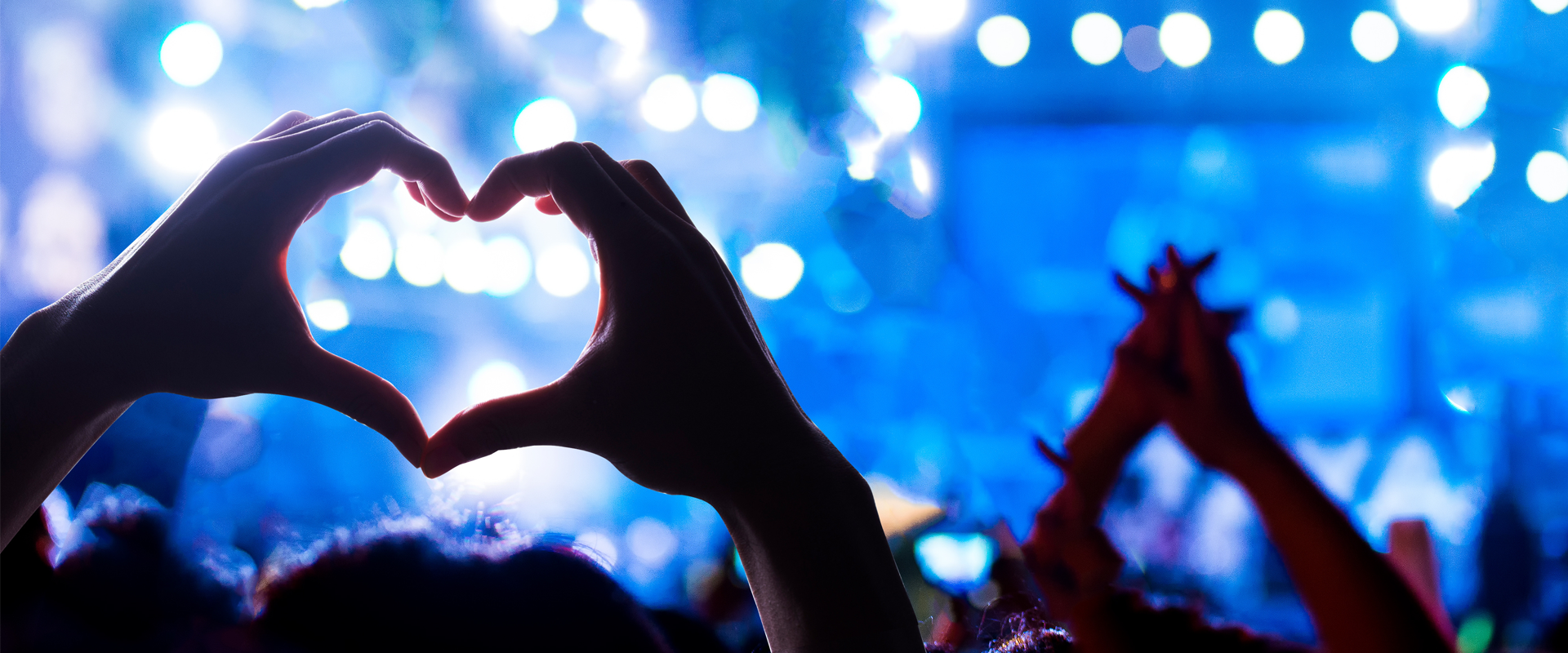 pdm solutions is an agile, flexible, and future-oriented company that handles projects quickly, competently, and with a focus on our clients and their needs. As an owner-run company, pdm solutions is characterized by a flexibility that, in addition to our expertise in consulting and IT solutions, fosters profound creativity.
By constantly adapting to new circumstances and regularly realigning ourselves, we can combine the requirements of clients with our expertise in the best possible way and develop the best results for any project.
We like to work together as a team and show this at our team events. When there isn't a pandemic going around, we also regularly spend a few days together abroad for training programs. For example, we have already been to Barcelona, Amsterdam and Prague.
At pdm solutions, we live by certain values that not only define the company but also ourselves. They are the basis for our teamwork, our interaction with each other and clients, and how we present ourselves to the world.
VOLUNTEERING
By supporting the KINDerLEBEN association, we supported the "Kinderlesen" project until 2020, which provided readings and children's books for the pediatric cancer ward of the Charité hospital in Berlin.
In 2021, we were able to bring joy to the children of a daycare center in Berlin's Lichtenberg district by donating a greenhouse.