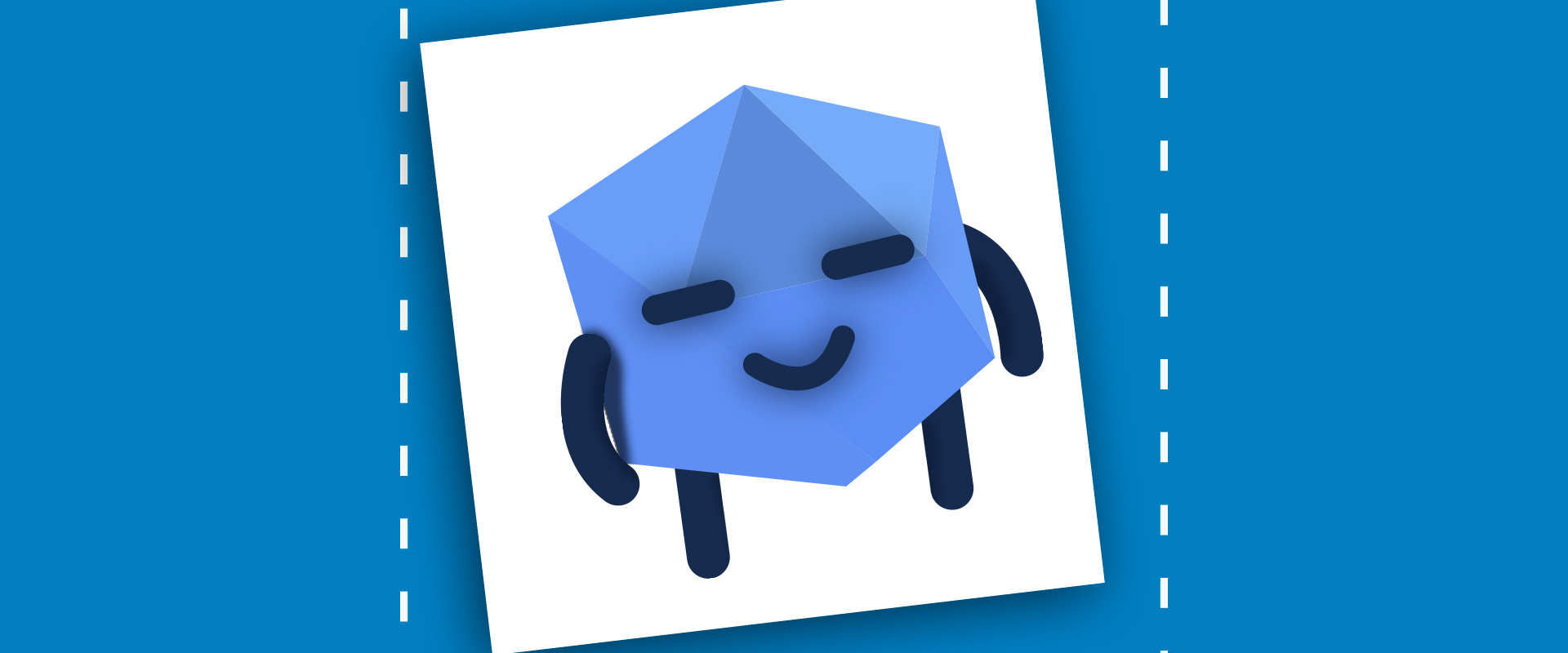 Developing and designing together in the here and now for new perspectives!
We accompany and support our customers on their way to optimize structures, processes and products in the best possible way and see digitalization as an ideal opportunity.
For us, working together with our customers means taking a holistic view, which is verified by in-depth analyses, thus adding structural and process optimization to the range of tasks.
These clients use our talkative voice as a service solution: