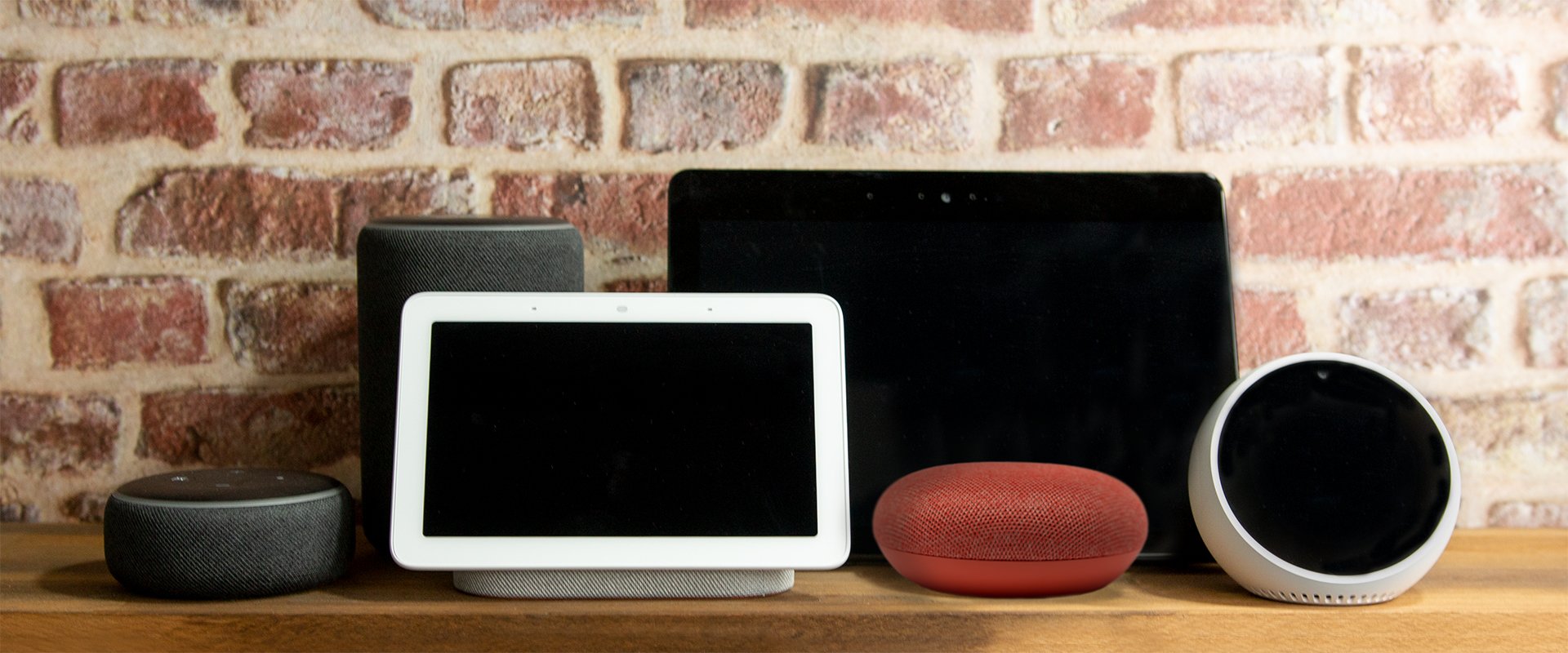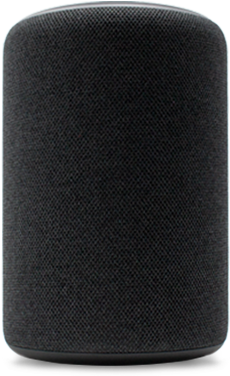 A voice for your brands

What do flip phones, video telephony, self-opening doors and talking computers have in common? Correct - they make the hearts of all Sci-Fi fans beat faster. These days, almost all of them are quite common - except talking computers. They are more relevant than ever in the form of voice assistants and are increasingly finding their way into everyday life.
The multilingual assistants are now represented in almost 100 countries and have fans from every generation. Whether at home or on the road, voice assistants support users in their daily tasks practically at any time and anywhere.
In one minute, an average person can speak 150 words, but only type 40 words.
What are voice apps?
Whether Alexa from Amazon or the Google Assistant: Every digital assistant can be enhanced with useful, individual and entertaining applications, so-called skills and actions. And new ones are being added every day!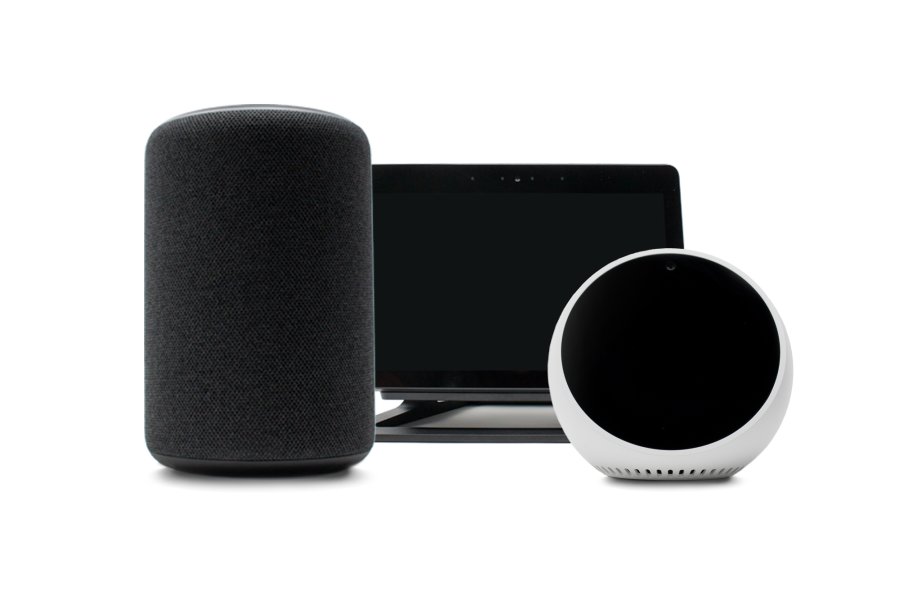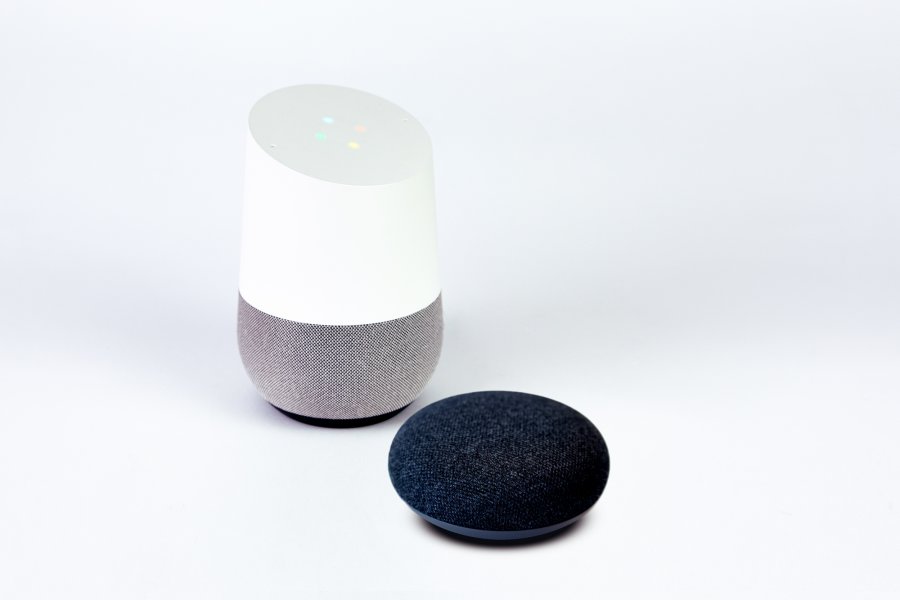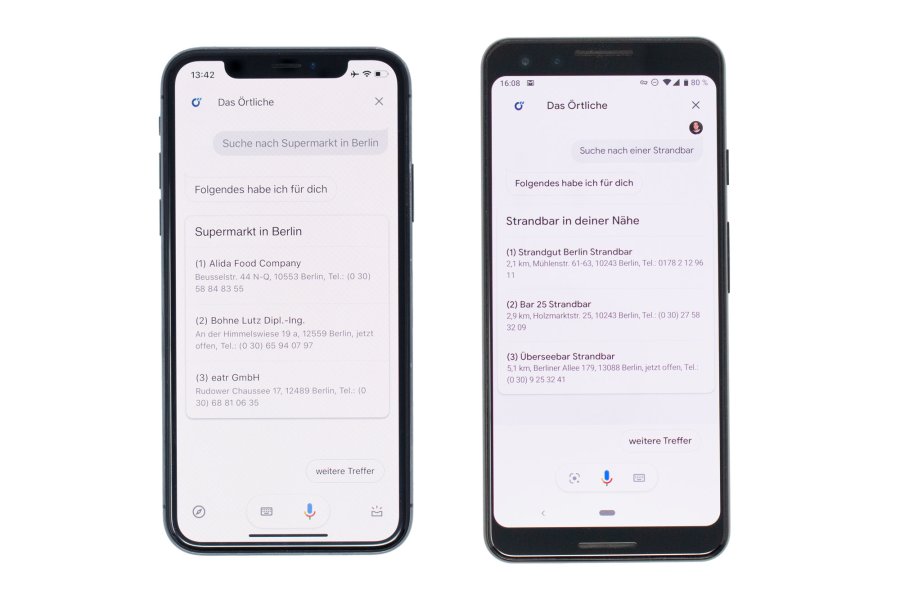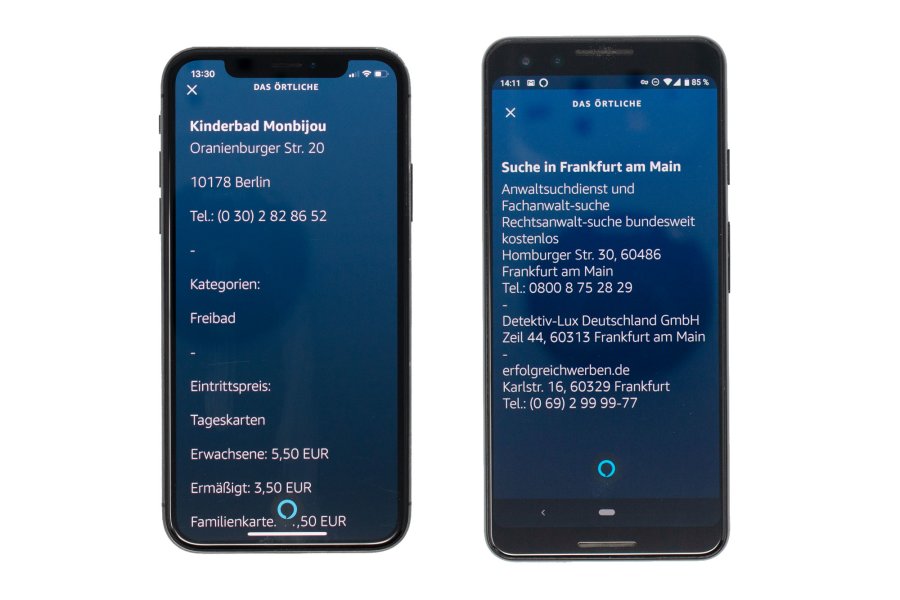 This is how we build voice apps