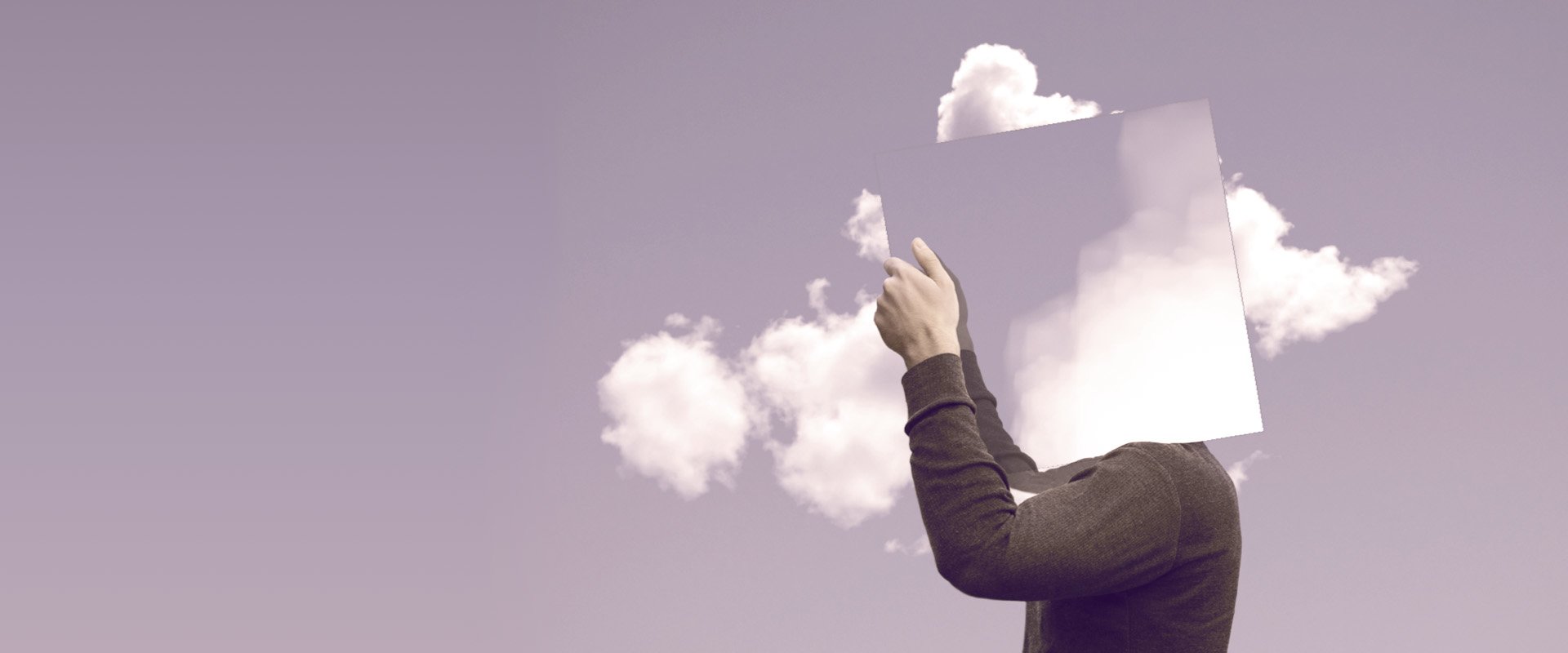 Realization of the Alexa Skill "Who called me?"
Everybody's been there: You missed another call and only see one phone number in the caller ID but you can't associate it with anyone. Is it family, friends, colleagues or the desired callback of a company you've been waiting for? Or perhaps even dubious marketing calls? The Clever Dialer service can help you find out!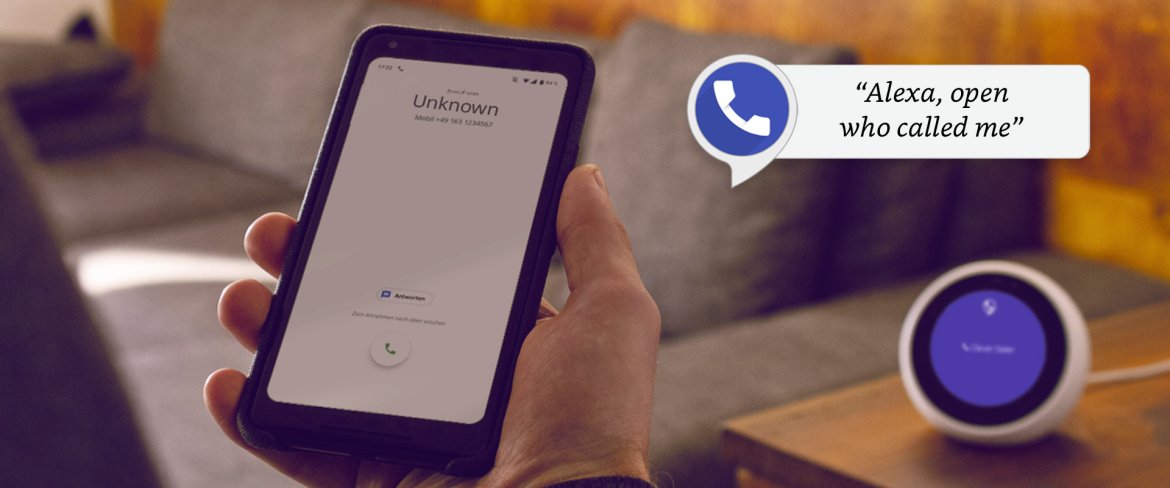 With this Alexa skill, users can find out exactly which person tried to contact them. Users simply open the application, enter the number and the system scans public telephone number directories as well as the spam number database of Clever Dialer. This contains numbers of survey calls and call centers. The Clever Dialer community makes sure that the latest spam numbers are always included. It detects new waves of spam from previously unknown callers very quickly and evaluates the numbers accordingly. This means that users of the skill know whether it was annoying spam or a serious caller.
Another special feature is the skill's availability in several countries such as Germany, Austria, Switzerland, Great Britain, Ireland and the USA.In addition to German it also supports the English.