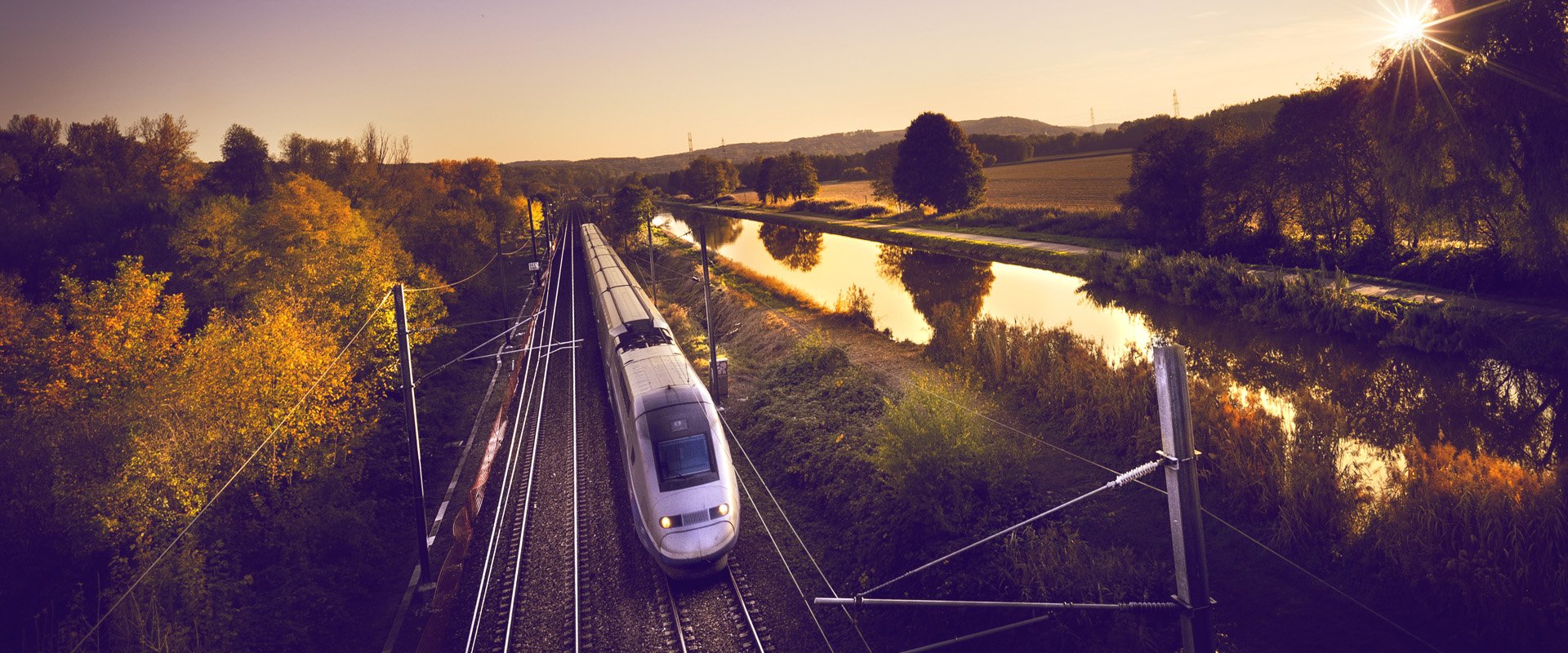 Complete Management of the MDV Website
The Mitteldeutscher Verkehrsbund covers an extensive public transportation network for trains, trams and buses across three federal states. Equally extensive was our task to redesign the MDV website and to realize it online. In addition to technical support and consulting, the development of new modules, such as the leisure module or the line search, was also on the agenda. The MDV website is continuously enhanced by exciting new content and functions and represents the starting point for both business and leisure travellers.
The project also resulted in cooperation with the students of the HTWK Leipzig (Hochschule für Technik, Wirtschaft und Kultur) who run usability and interface tests as part of their Interface Design module in order to gain practical experience in the field of web development. We acted as student mentors and implemented the best findings on the website.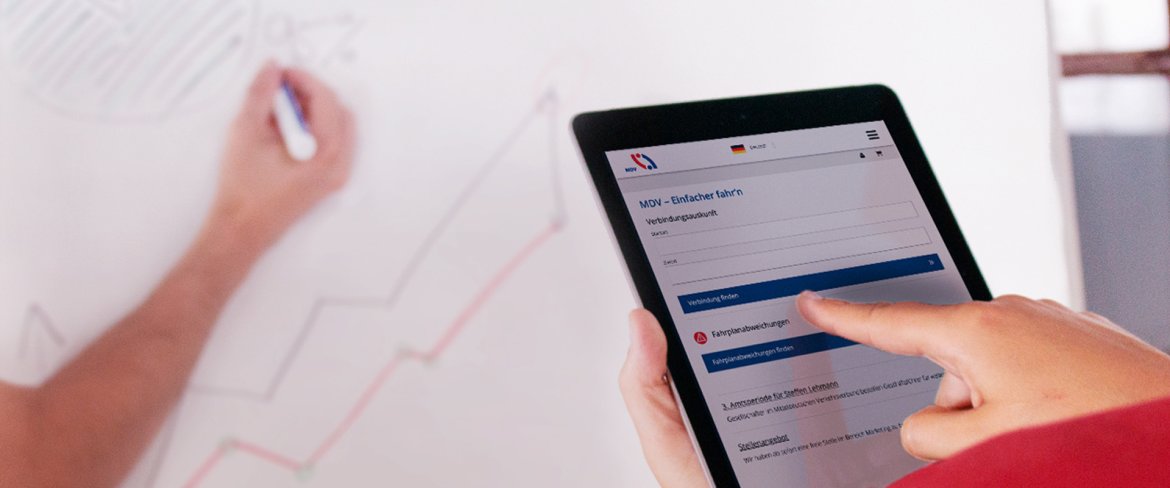 The MDV website had to be completely redesigned! The challenge was to standardize modules and data from third parties so that they provide a unified interface along with the self-developed components.
Hand in hand with the MDV, it was possible to manage this flood of data. The unification of different building blocks was a success, and this is reflected in the website. The online presence of the MDV is continuously enhanced and optimized as part of our complete support service.
The MDV covers the cities Halle and Leipzig as well as the districts Leipzig, Nordsachsen, Saalekreis, Burgenlandkreis and Altenburger Land. This is equivalent to an area of 7,515 km² with 1.7 million inhabitants. The MDV itself comprises 19 transport companies, which provide daily local transport with a large number of bus, local train, suburban train and tram routes. Approximately 5,300 stops are served daily.