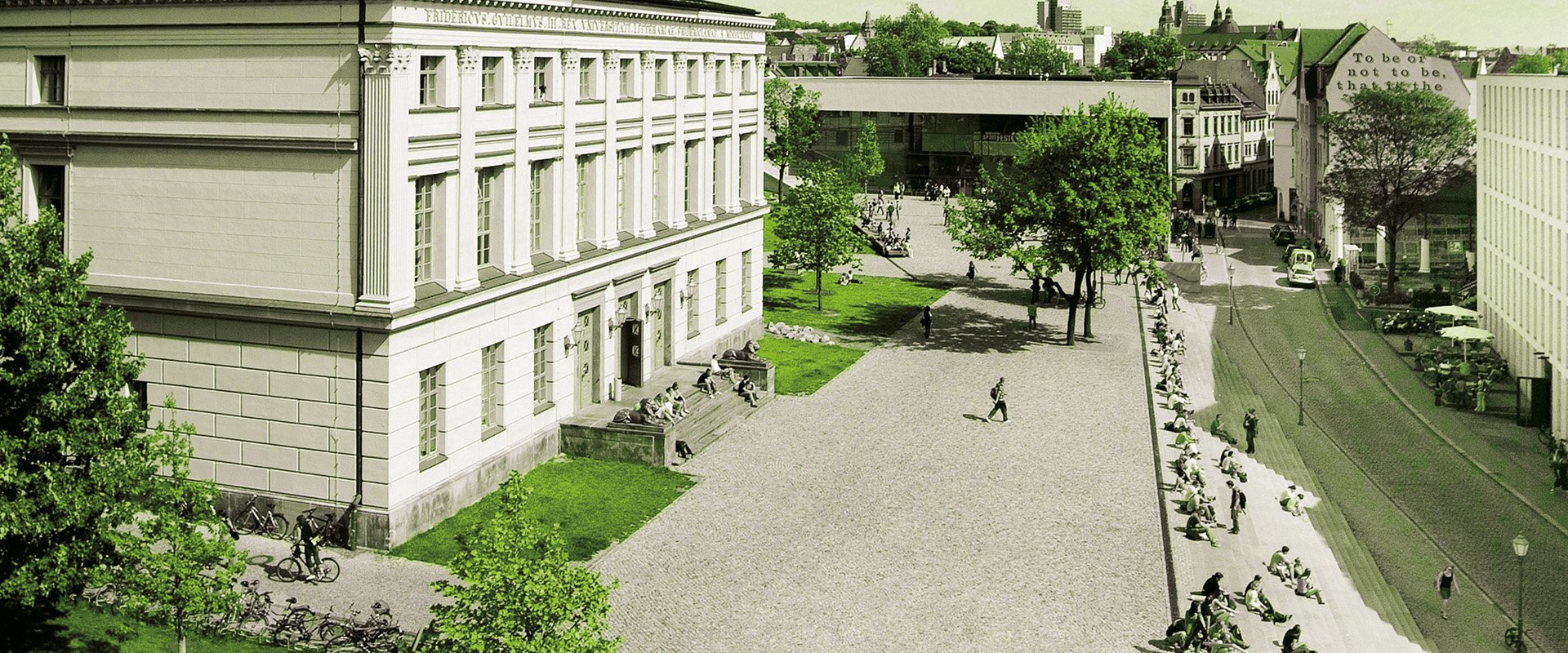 Services for MLU Students
The Martin Luther University Halle-Wittenberg (MLU) is the largest university in Saxony-Anhalt and would like to present itself as such abroad. For this reason, MLU also strives to recruit international students. Social media - especially Facebook - are often the first points of contact between the university and the young target group. Therefore, our task is to create standards for the Facebook page of the International Office. The aim is to ensure the quality of the content, but also to reduce the workload of the International Office staff so that they can devote their time fully to the students' questions.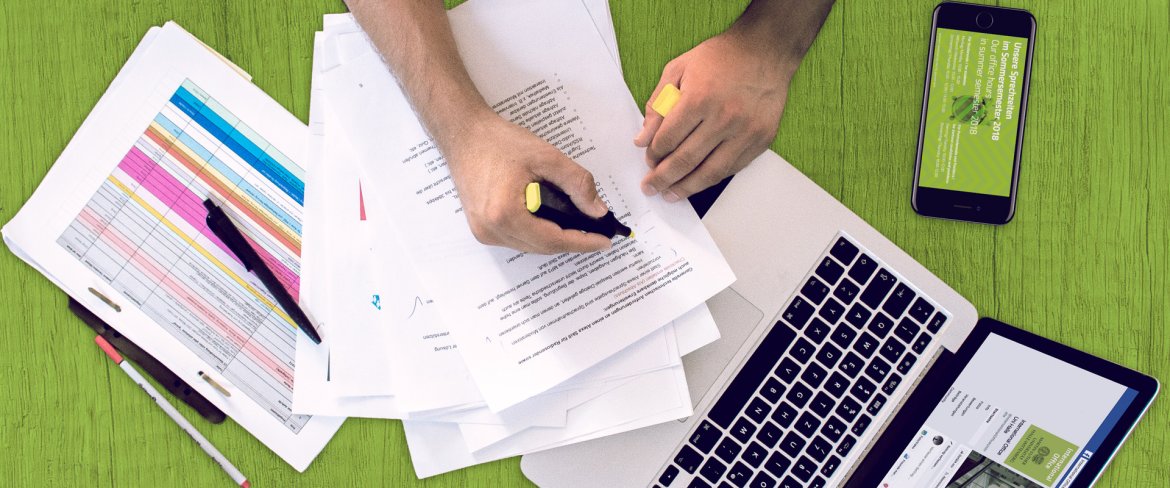 In total, there are over 6500 languages in 194 countries spread over 7 continents. On top of that, there are different cultures. The selection of the optimal target group and the right approach are the foundation of a successful international student marketing, including a complex social media strategy. In addition, MLU students intend to go abroad and international PhD students intend to study in Halle!
With the help of an editorial system, participants from various fields add content so that it can be published quickly and easily on the Facebook page. This gives the staff of the International Office more time to concentrate on supporting the students. In addition, campaigns are being created to ensure that different nationalities are correctly addressed in the target group.

We have found a partner who was able to quickly grasp the working methods and needs of the Martin Luther University Halle-Wittenberg.
They provide us with exemplary support in communicating with our international audience. The relevant process analysis and suggestions for process optimization are very helpful for us.
The Martin Luther University Halle-Wittenberg offers a multifaceted spectrum of subjects in humanities, social sciences, natural sciences and medical sciences. The largest and oldest university in Saxony-Anhalt was founded in 1817 by the merger of the University of Wittenberg (founded in 1502) and the Friedrichs-Universität Halle (founded in 1694). Today, it has more than 20,000 students and 340 professors.