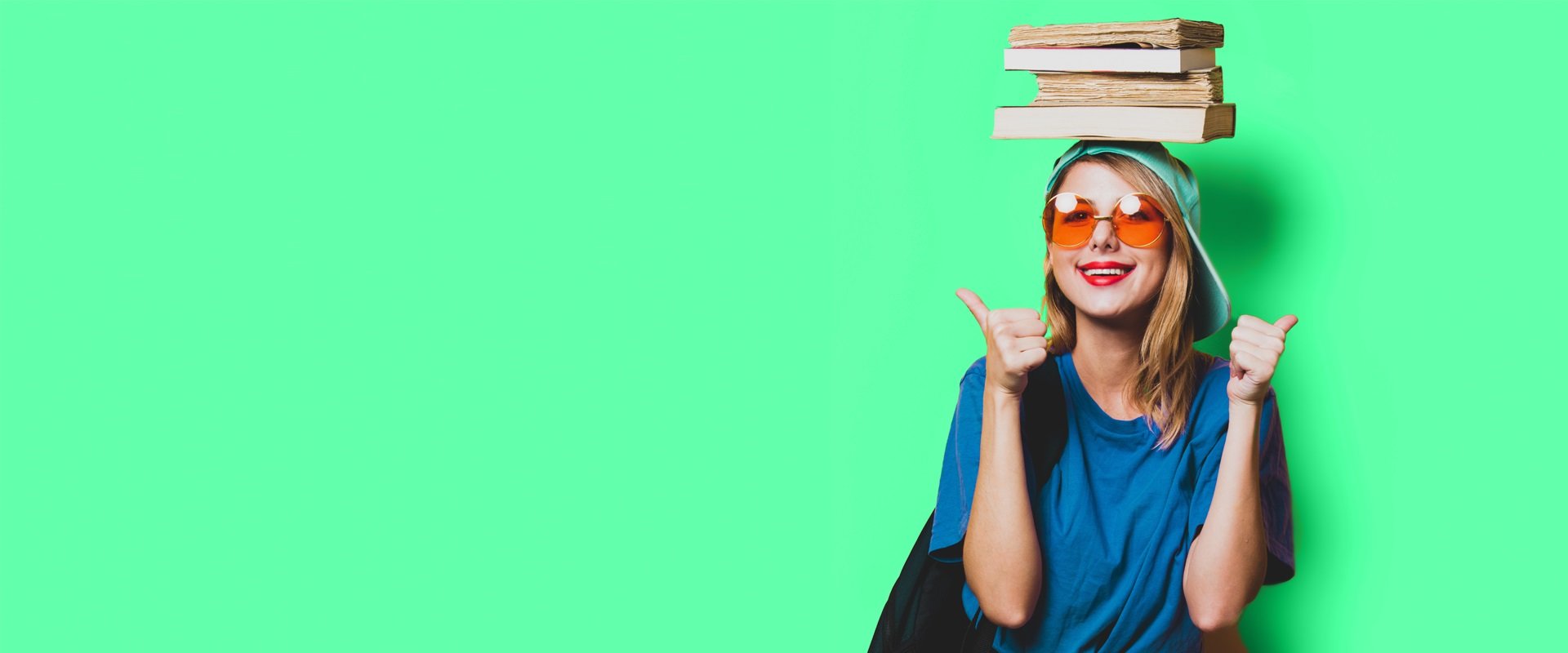 Development of the Amazon Alexa skill "Blinkist"
If you haven't heard of Blinkist, here's a brief summary: Blinkist takes the most important statements of a non-fiction book and turns them into 15-minute audio tracks and texts in audiobook quality. These audio titles are divided into several parts (so-called "blinks") and are read by professional speakers.
We developed the Alexa Skill for the young company from Berlin, which is currently available in Germany, the USA and the UK.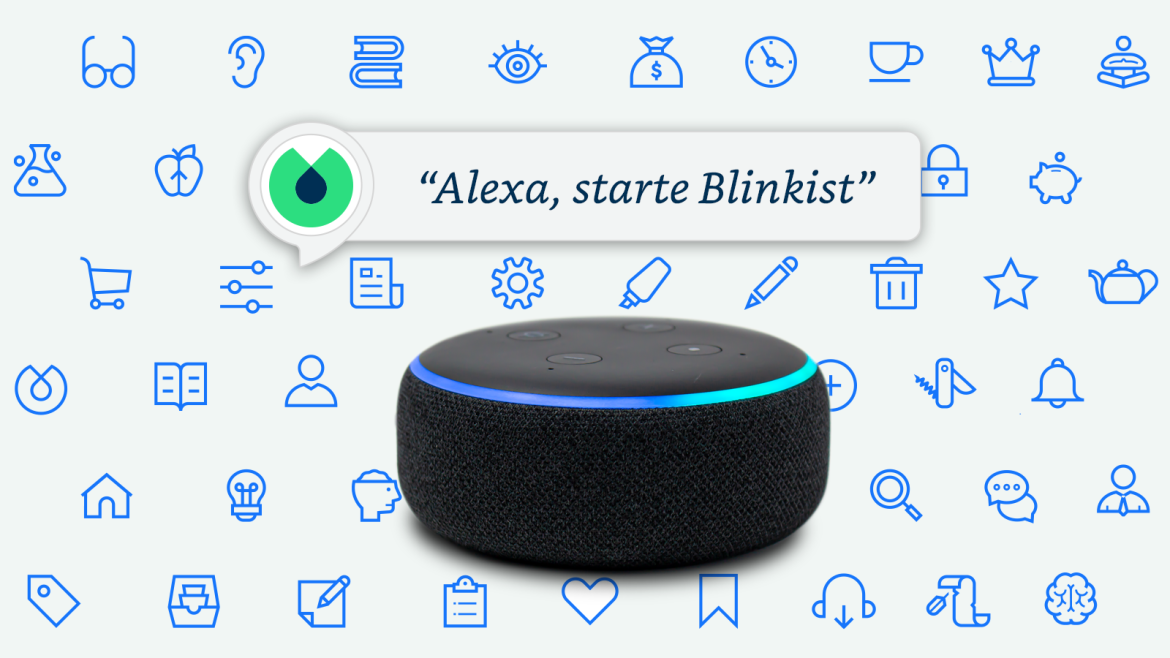 There are two ways to use the skill - either in the free version or with a premium subscription.
In the free version, you have daily access to the so-called "Daily Blink", which you can listen to in its entirety.
As a premium user, the following functions are available to you:
With the help of recommendations, the skill suggests various titles to you. If you don't like these suggestions, you can filter the recommendations according to a variety of categories, such as psychology, career & success, or science.
With the search function, you can - as the name suggests - search directly for titles. The skill understands both the book title and the name of the author.
The titles that you have found or that have been suggested to you can either be listened to immediately or saved in your own library for later.
With this skill, we have also integrated so-called in-skill purchasing (ISP). This means that you can subscribe to Blinkist Premium directly in the skill and therefore use all premium functions, such as the search or recommendations of the skill. Of course, you can also test this for 7 days at no cost.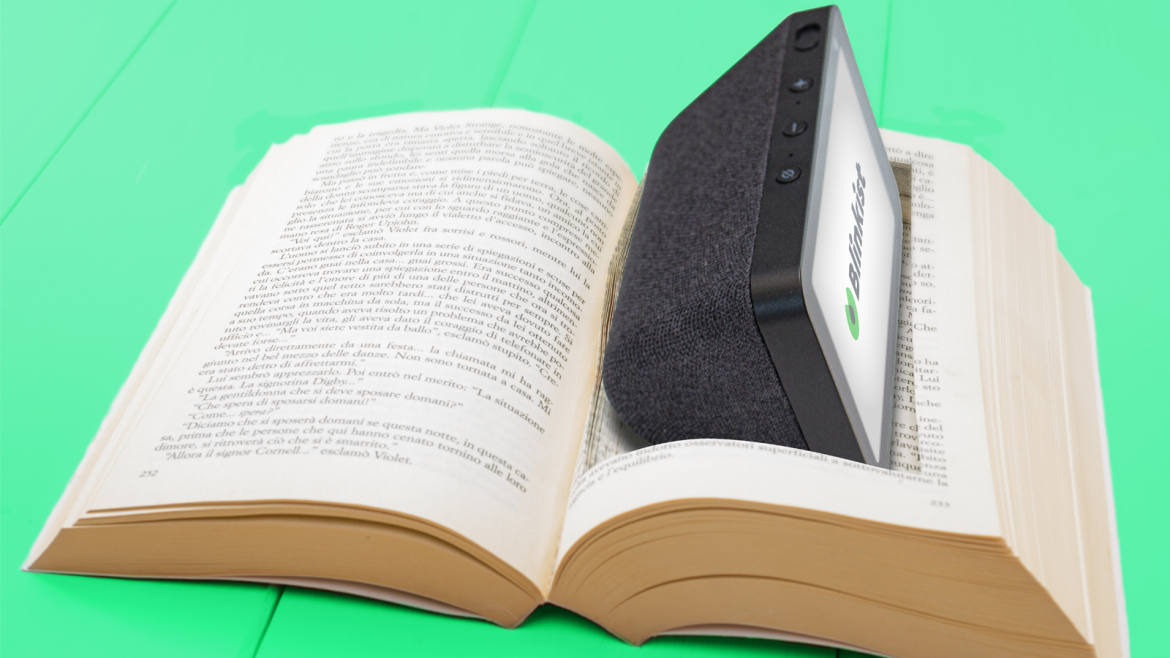 A big challenge was the synchronicity between the individual systems. For instance, the skill must be able to recognize whether users already have a Blinkist subscription. The user should not be asked to pay again via the Alexa skill. Playing and continuing the user's content must also work synchronously via the skill as well as other systems.
If you have synchronized your Blinkist account with the voice app, you will receive a new title every day. You can also purchase a subscription directly via the skill and unlock the entire library of over 4700 books.
You can also simply try out the skill - just activate it in the Alexa Skill Store and get started.