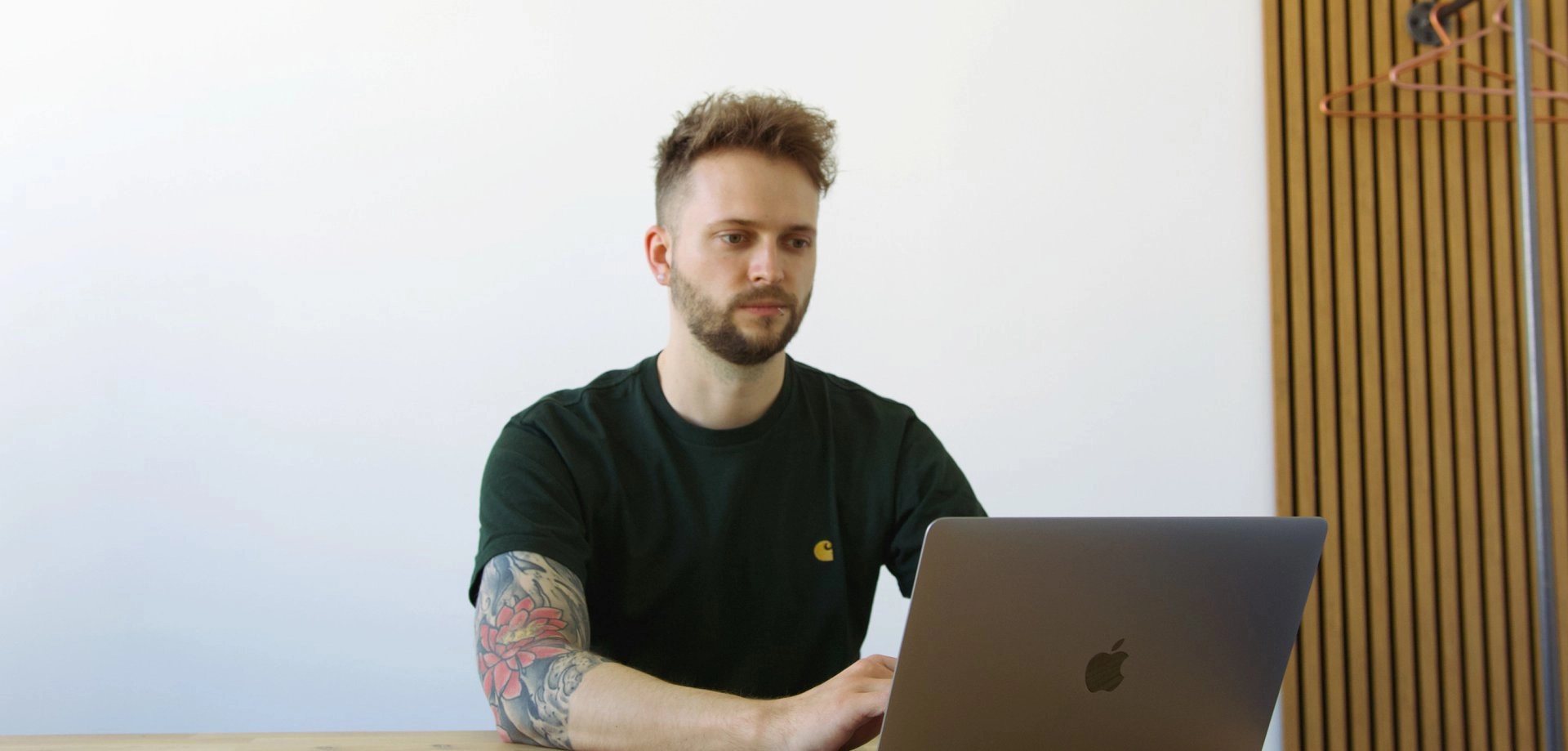 Join our team!
A committed and motivated team, flat hierarchies, adequate salary - these are not just empty words, but for us the foundation of an appreciative working atmosphere!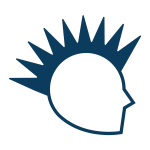 Come as you are
Piercings, tattoos, mohawk or mullet. It's your inner qualities that matter!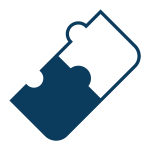 Team building
We do not neglect team activities. Also in other cities or abroad. We have already been to Prague, Amsterdam and Barcelona!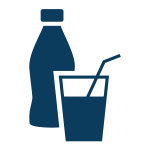 Drinks4Free
You get water, coffee, soda and much more for free so that you are always hydrated and awake.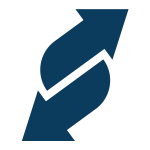 Flexibility
You can work at night and at home if you want. But we still enjoy seeing you in the office.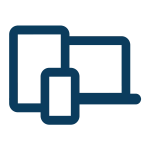 Hardware
Laptop, work cell phone and tablet? We will provide the appropriate technology according to your needs and wishes.
You can find us at the following locations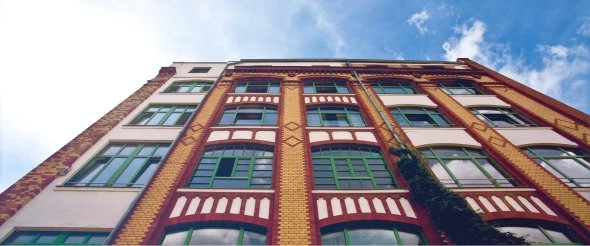 Berlin
You will find our pdm solutions headquarters in Berlin-Friedrichshain with a large open office space, several meeting rooms and our digital experts. Highlights are our office dogs, the chill area and the courtyard flair in the heart of Berlin. And we don't even need to talk about the fact that Friedrichshain is a pretty cool area with tons of food and shopping.
Leipzig
Our second aspiring location is not far from the city center. The office is somewhat smaller than in Berlin, but offers several meeting rooms. You can even make yourself comfortable on our peaceful balcony in summer. You will find everything you need for your break nearby: shops, restaurants and cafés are not far away. You could also go to soccer game or concerts at the famous Leipzig Arena, just around the corner.